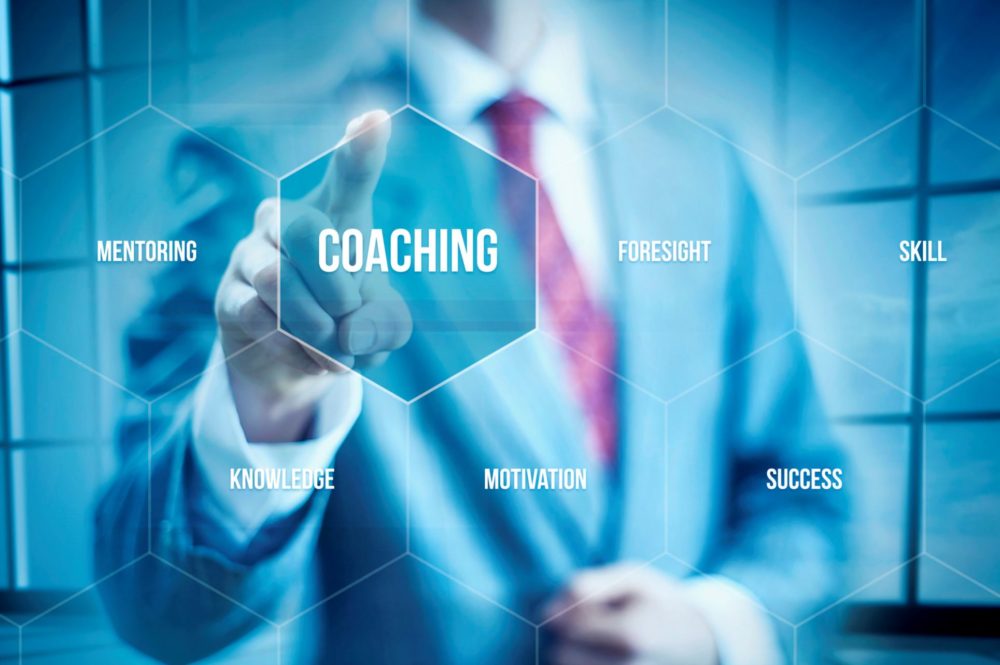 Coaching Practice Support
We are a trusted and collaborative business partner to our clientele of successful executive coaches who depend on us to manage their practice, freeing up their valuable time to devote to coaching their clients and to grow their business.
We have witnessed, with great pride, the growth and success of our clients' practices over the years.
We manage the daily operations of our coaches' practices, and are responsible and accountable for the coordinated management of our clients' multiple related projects. We effectively and efficiently manage clients' needs and expectations, ensuring a high level of client satisfaction.
We build credibility, establish rapport, and maintain communication with teams and client organizations at multiple levels.
In addition to our standard operations and administrative services, our Executive Coach Management services include:
Proposals / RFI's / RFPs
Presentation of coaching services to client organizations
Coordinating global, multi-cultural coaching teams
Client Services/Relationship Management
Alliance coaches' onboarding Process – (Bios, creating email addresses, ordering business cards, Independent Contractor Agreement, W-9, Coach databases)
Client portal support
Client web site management/support
Executive Coaching Processes and Documents
Coaching Engagement Management

Client Organization and Alliance Coaches' SOW documents
Managing and tracking engagement finances: (Client organization invoicing/payments/expenses; Alliance coaches invoicing/payments/expenses)
Ensuring coaching engagements are on track
Scheduling Coaching Sessions
Managing and tracking deliverables
Managing and tracking phases of coaching engagement
Coaching service evaluations
Assessments Planning & Co-ordination
Timeline
Scheduling 360 interviews